URC Apparel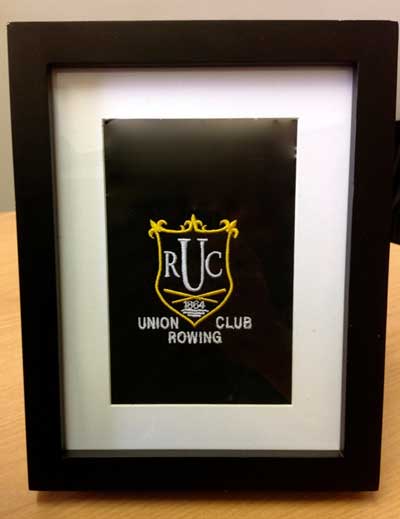 Union Rowing Club framed emblem
Self-standing black frame, ideal for your office desk or for wall mounting. Approx H 20cm x W 14cm
Cost:
$45 incl GST, plus $8.00 courier delivery: Total $53.00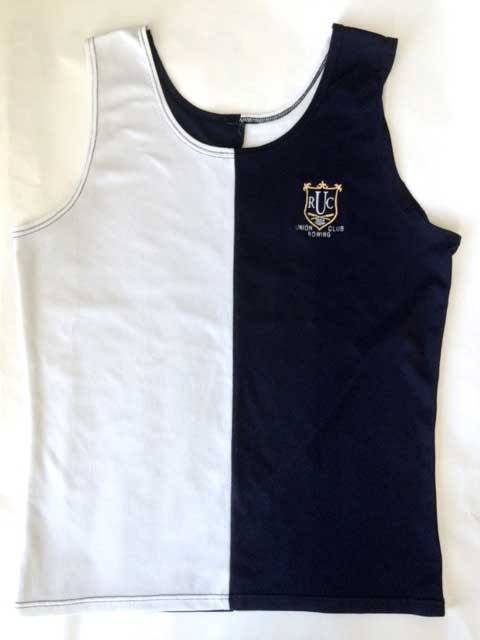 URC racing singlet
This is a required item for Union rowers competing in any event.
M and F fitting
Cost:
$47.50 incl GST, plus $6.50 courier delivery: Total $54.00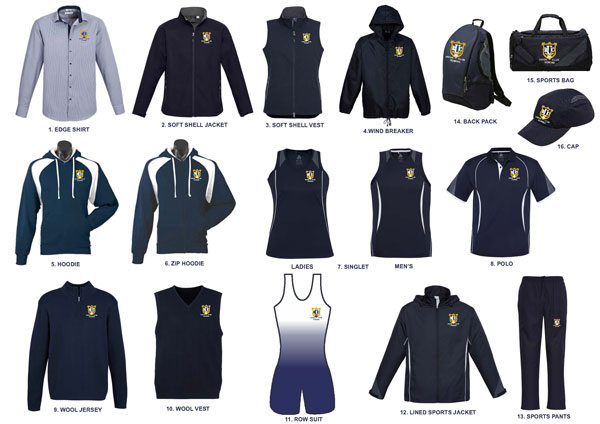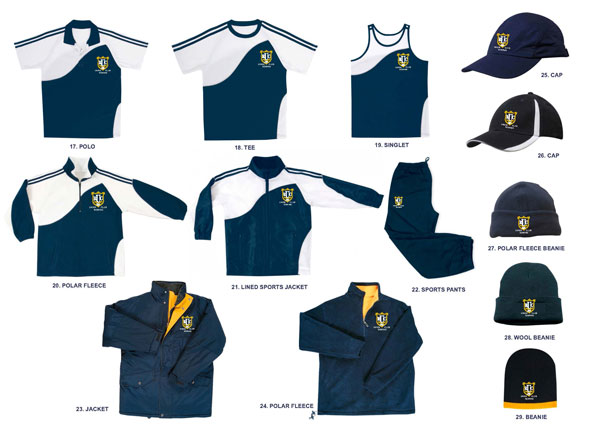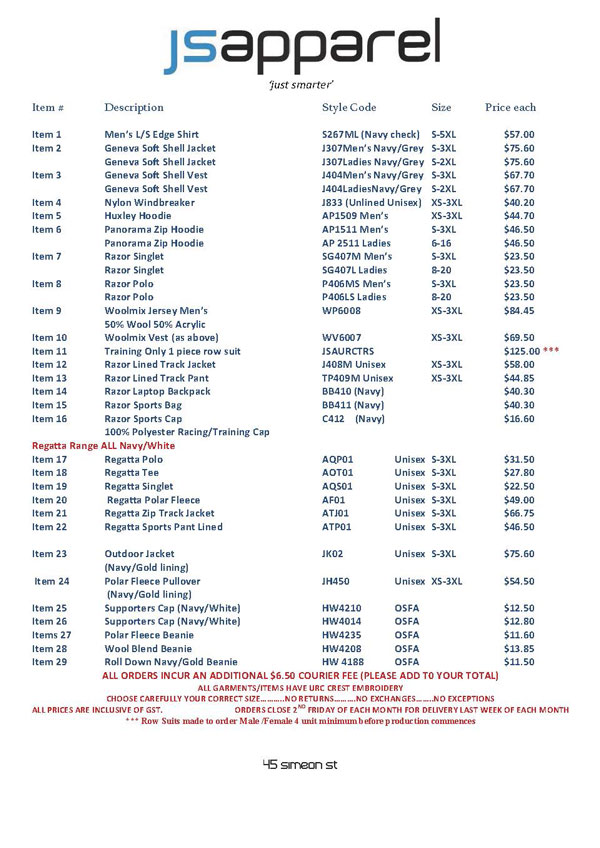 Ordering items
1. Email James Sheehan [jsapparel@xtra.co.nz]
2. Include item number 1- 29 as per the URC catalogue price list, or identify it as an order for a racing singlet or framed emblem as above.
3. Include your size for clothing items.
4. Include your name and street address for courier delivery. Please note the $6.50 per item courier fee.
5. Payment by online banking must accompany all orders: JS Apparel / Account 02-0874-0258766-00. Include the $6.50 per item courier fee per item as part of your payment. You must include your name in the reference field so that payment can reconciled with your emailed order.
Please choose carefully – there are no returns or exchanges.