2015 Kaiapoi Long Distance Event
10 May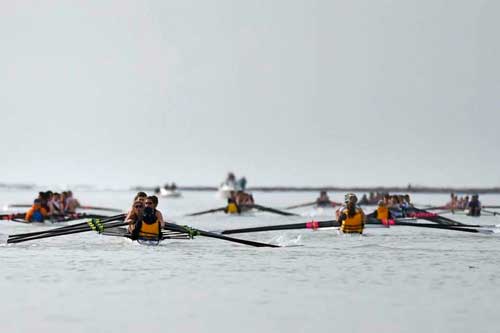 The 2015 Kaiapoi long distance race was straight out of the top drawer: excellent conditions and the biggest turnout ever with 28 boats competing including 17 eights. Union was out in force with three eights (including our brand new SLR boat) and two quads.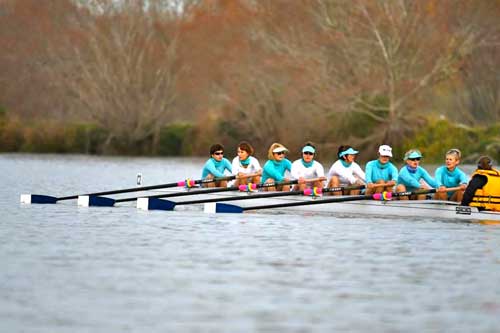 Tuis eight – in perfect time
Our men's eight picked up the prize for the fastest masters crew in 27 minutes 15 seconds. The URC women's oct rowed the 7k course in 30.48, with the Tuis eight clocking 32.38. It was a great row by Union's novies too with our two quads coming home in 34.20 and 37.14.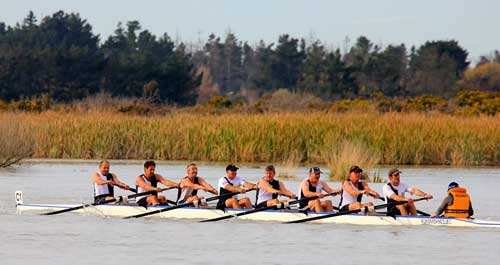 Men's eight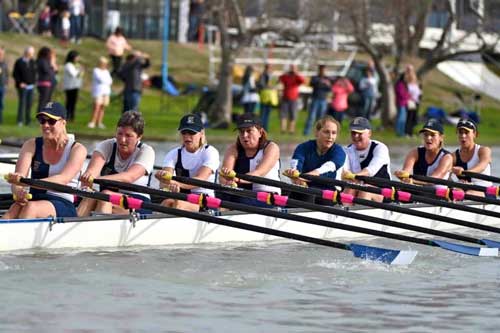 Women's octuple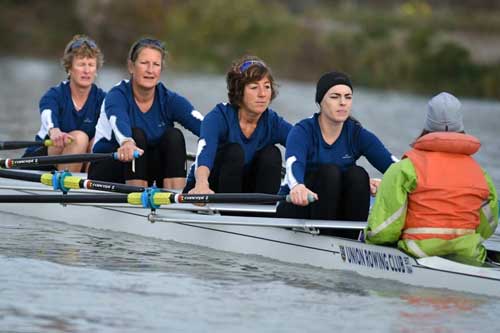 Women's novice quad