Safety at URC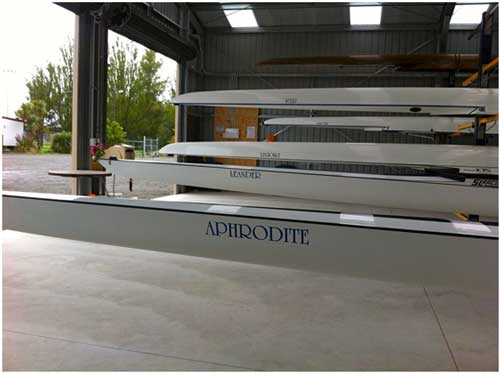 Safety is everyone's responsibility at Union. It's important for all of our rowing community including rowers, coxswains and coaches to be safety conscious on and off the water.
Please be familiar with the safety protocols at our club. Information is available from the links below and is also displayed in our shed.
All members must have completed the URC swim test form, be able to swim 50 metres in light clothing and tread water for 5 minutes.
Please watch the 'Safety on the Reach' video
URC river etiquette
Club Safety Guide
Rowing Water Safety Code
Maritime NZ accident report form